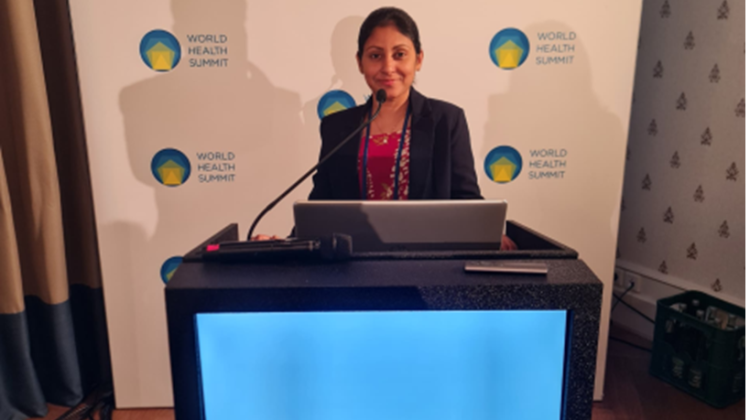 NASSL Nominee for Young Physician Leaders Programme' and World Health Summit in Berlin, Germany – September 2023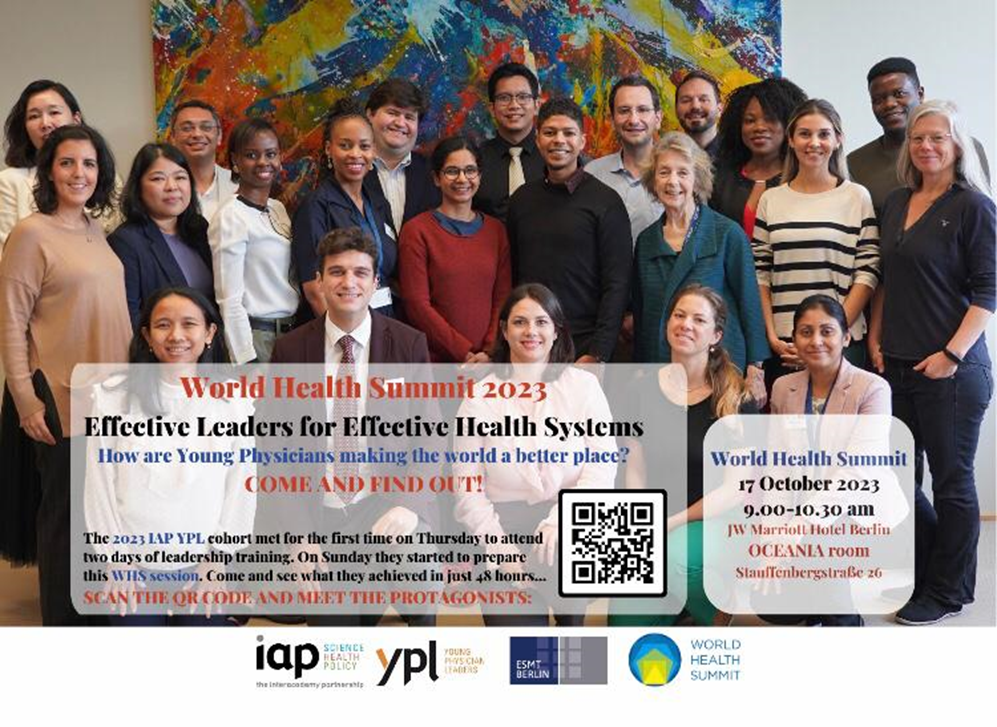 My Experience from attending the YPL 2023

Dr Meranthi Fernando, Senior Lecturer & Honorary Consultant Paediatrician with special interest in Paediatric Hepatology and liver transplantation, Colombo North Centre For Liver Diseases, University of Kelaniya & Colombo North Teaching Hospital, Ragama, Sri Lanka
It was a lifetime opportunity that I was selected to participate in 'Young Physician Leaders Programme' and World Health Summit in Berlin, Germany in September 2023. This was following the application and subsequent nomination through the National Academy of Sciences of Sri Lanka (NAASL) following a competitive process of selection.
There were 18 participants from different countries across the world, representing different disciplines as young physician leaders. It was a rewarding experience to share the experiences the opportunity to build networking with the young physicians and academics. As a young physician, I was also able to participate in the World Health Summit where over 3000 delegates participated from over 90 countries this year. We as a group had the opportunity to speak at the World Health Summit in the plenary session on 'Effective leaders for effective health care systems'.
The formal training on leadership, collaborations and networking gathered through the 'Young Physician Forum' programme will immensely benefit me personally as well as the institution I work and the country. I'm sure there will be many opportunities and collaborations that would arise in the future through this network created.